Creation of professional websites
A website is a must for a business, regardless of its size and area of activity. The website plays the role of business card, showcase, sales representative, catalog and even online store, allowing you to be active 24 hours a day, 7 days a week.
We use the latest web development technology
the user experience will be at the center of our concerns
Back-end
We perfectly master the latest technologies that allow us to design avant-garde, professional-quality websites.
Front-end
Design trends favor mobile design, simple eye-catching designs with asymmetrical layouts.
It's your turn
We remain at your disposal to carry out any operation you choose to entrust to us.
Ask for a quote
Makeover or redesign of your website
The redesign of your website is an additional asset to retain your customers and give a dynamic and constantly changing image of your company.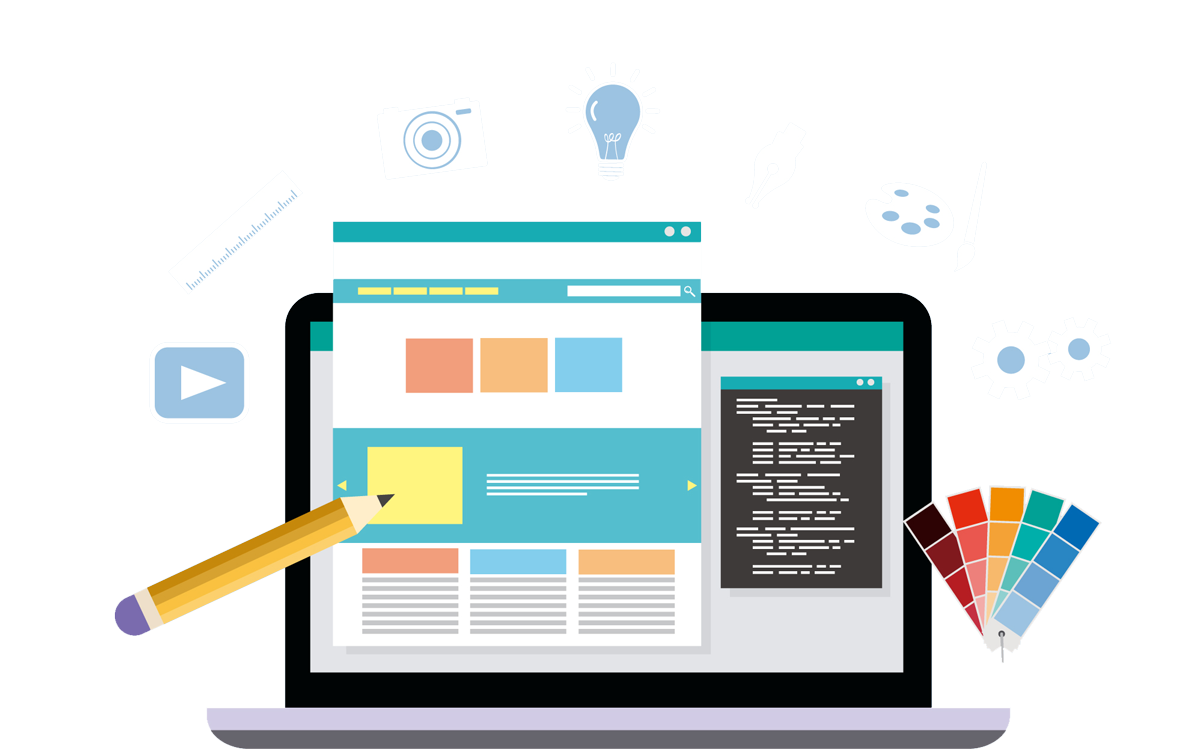 SEO
Optimized design for search engines
This increases your authority on the web by attracting more visitors to your website
SEO has become a must, it is able to propel your site to new heights. Whatever the objective pursued
Ask for a quote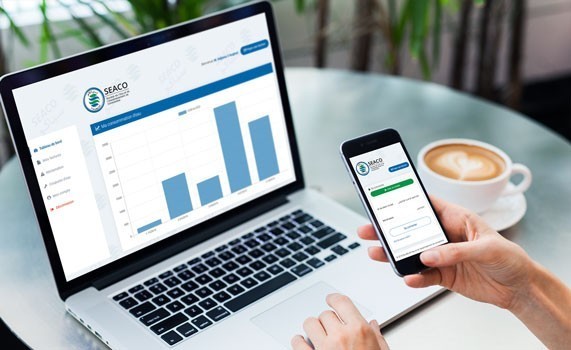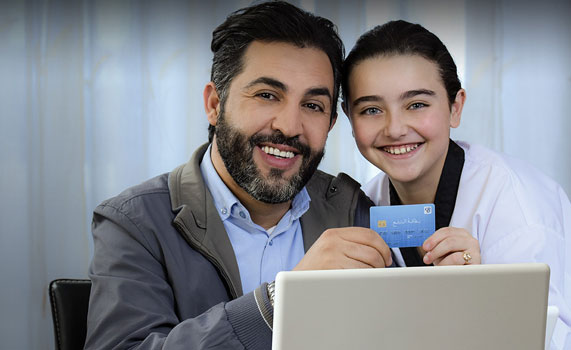 Way back when
Far far away, behind the word mountains, far from the countries Vokalia and Consonantia, there live the blind texts. Separated they live in Bookmarksgrove right at the coast of the Semantics, a large language ocean.
Nos réalisations